Mysteries & Adventures
Twelve-year-old twins Jess and Jude live a dream life sailing from one exotic destination to the next with their guardian, Gabriel. But after Gabe vanishes and a storm smashes up their lives, they're left alone, facing an unknown enemy.
When a wealthy family offer them a home, everybody tells them they're the luckiest children in the world. But the Blakeney's mansion is full of secrets – secrets that seem entangled with the twins' own fate.
How do you solve a mystery when that mystery is you?
Wolfe & Lamb Mysteries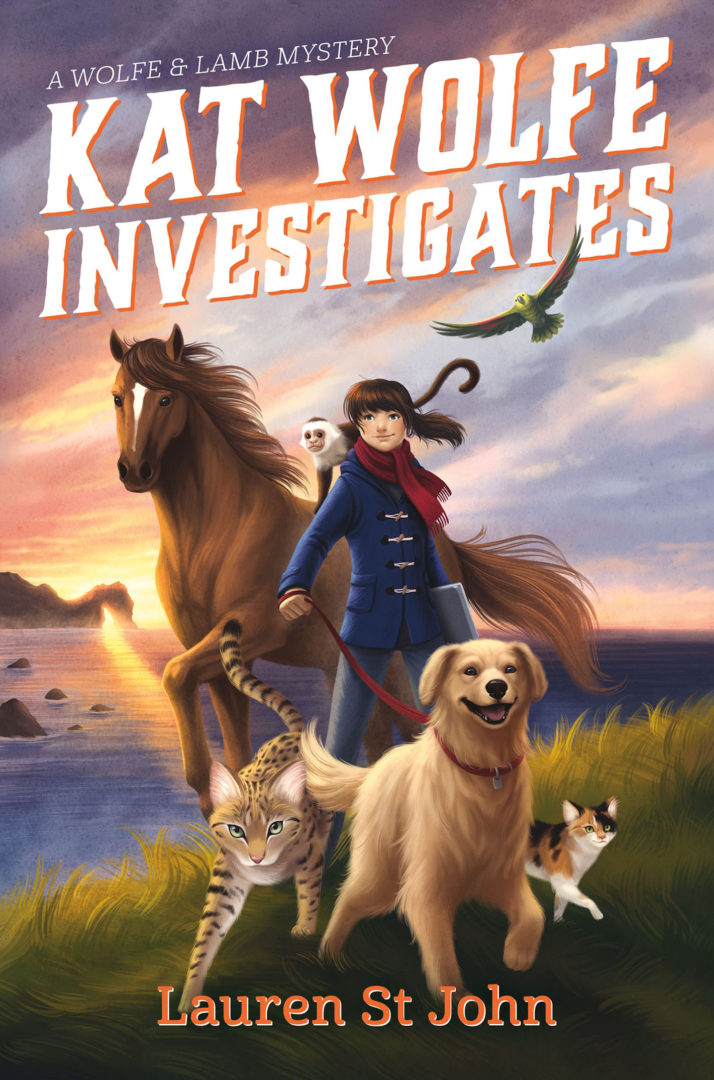 Laura Marlin Mysteries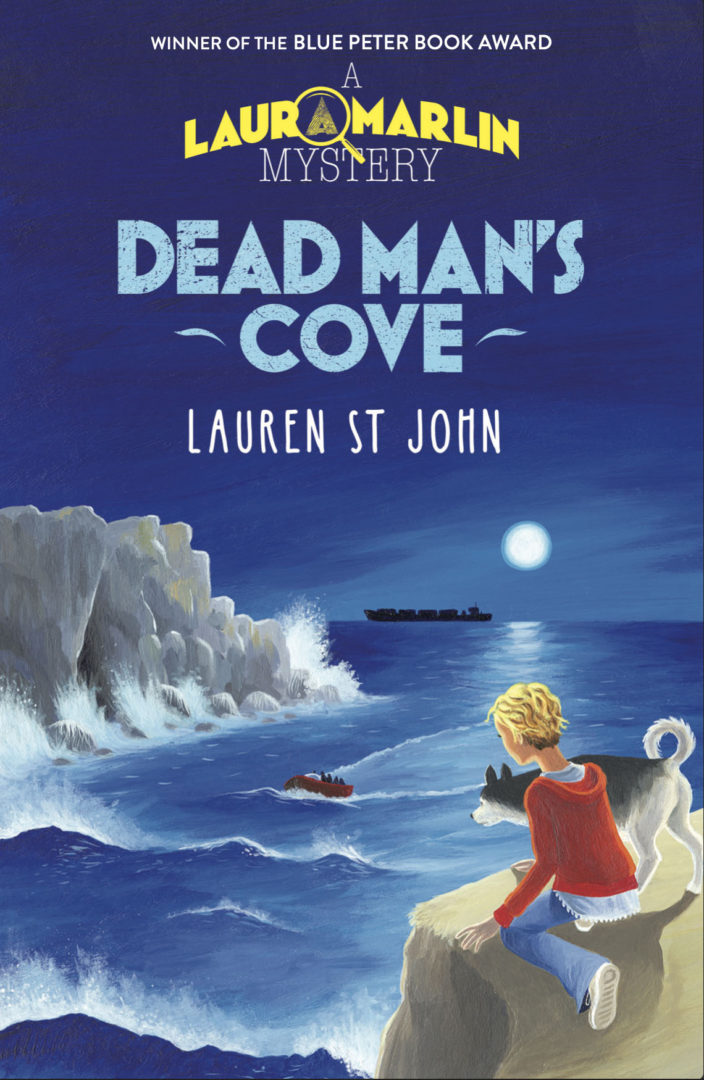 Growing up in vibrant, crowded Nairobi, Makena has only one dream: to climb Mount Kenya like her hero, her mountain guide father. But when her beautiful world is shattered, she finds that in the city's dark places there are a thousand ways to fall, each more deadly than any crevasse. In a world of strangers, does she dare trust Snow, whose ballet dreams are haunted by a past she's still running from? And is the sparkling fox friend or foe?
After a fresh start in the Scottish Highlands turns bad, Makena flees to the mountains. But will they betray her or be the making of her?