Kidnap in the Caribbean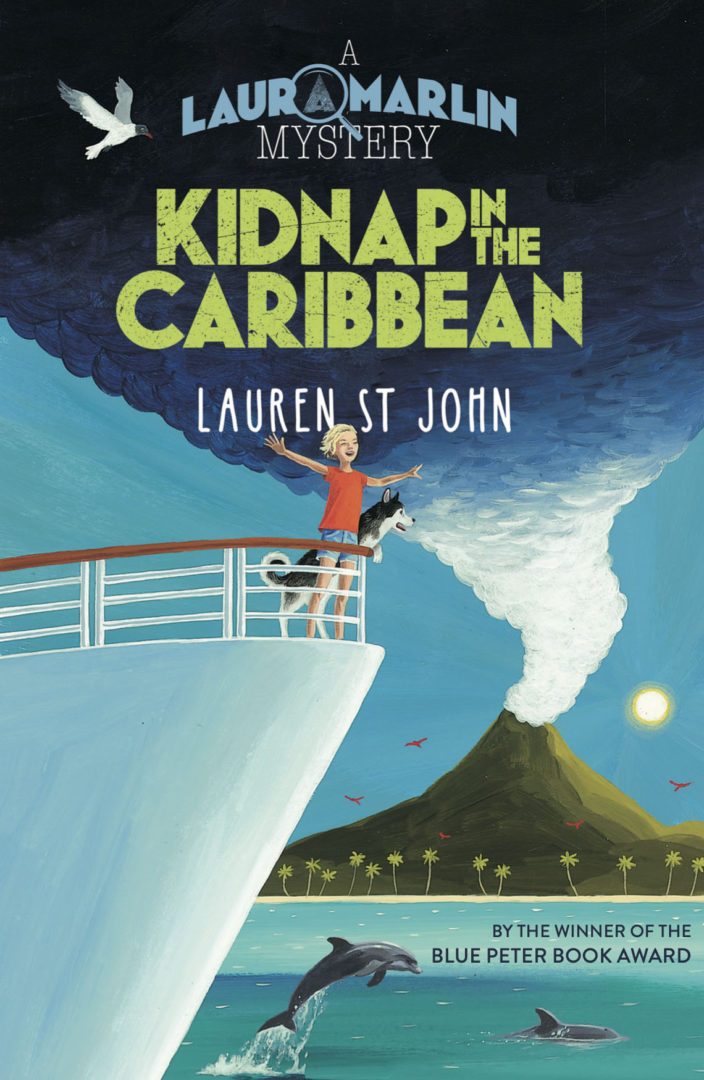 Laura Marlin has no idea that her dream holiday to the Caribbean might cost her and everyone she loves their lives. But almost as soon as they board the luxury cruise ship mysteries begin to pile up and sinister events spiral out of control.
When her uncle disappears, Laura, her best friend Tariq, and beloved husky Skye must play a deadly game with their enemies. Thousands of miles from home, face to face with pirates, a volcano and hungry sharks, their best hope of survival is the advice of a fictional detective and the help of disaster-prone Jimmy Gannet!
More Laura Marlin Mysteries