The Secret of Supernatural Creek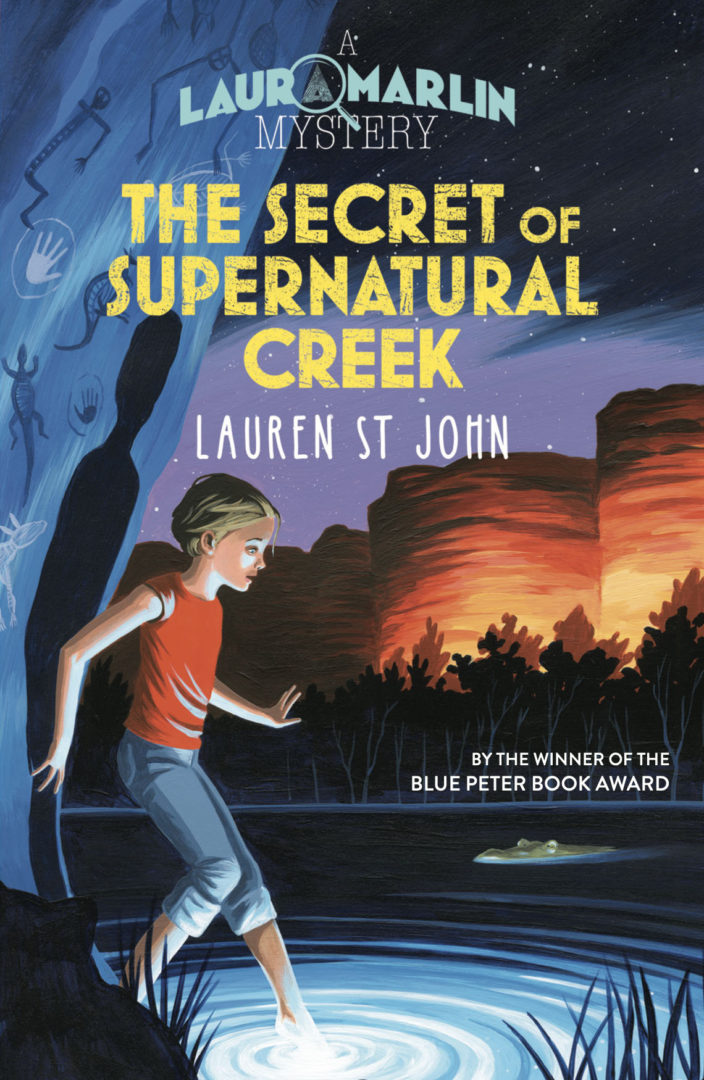 Eleven-year-old ace detective Laura Marlin is back for her next exciting adventure in the fifth mystery from award-winning author Lauren St John. After helping to capture Mr A, the notorious leader of the Straight A gang, Laura Marlin is looking forward to taking a break from mysteries and relaxing on her school trip to Australia.
But then Mr A escapes from prison and suspicious accidents start happening around Laura. Laura is sure that Mr A is out to get revenge on her. But will she be able to convince her friends that the danger is real before one of the accidents becomes deadly?
More Laura Marlin Mysteries