About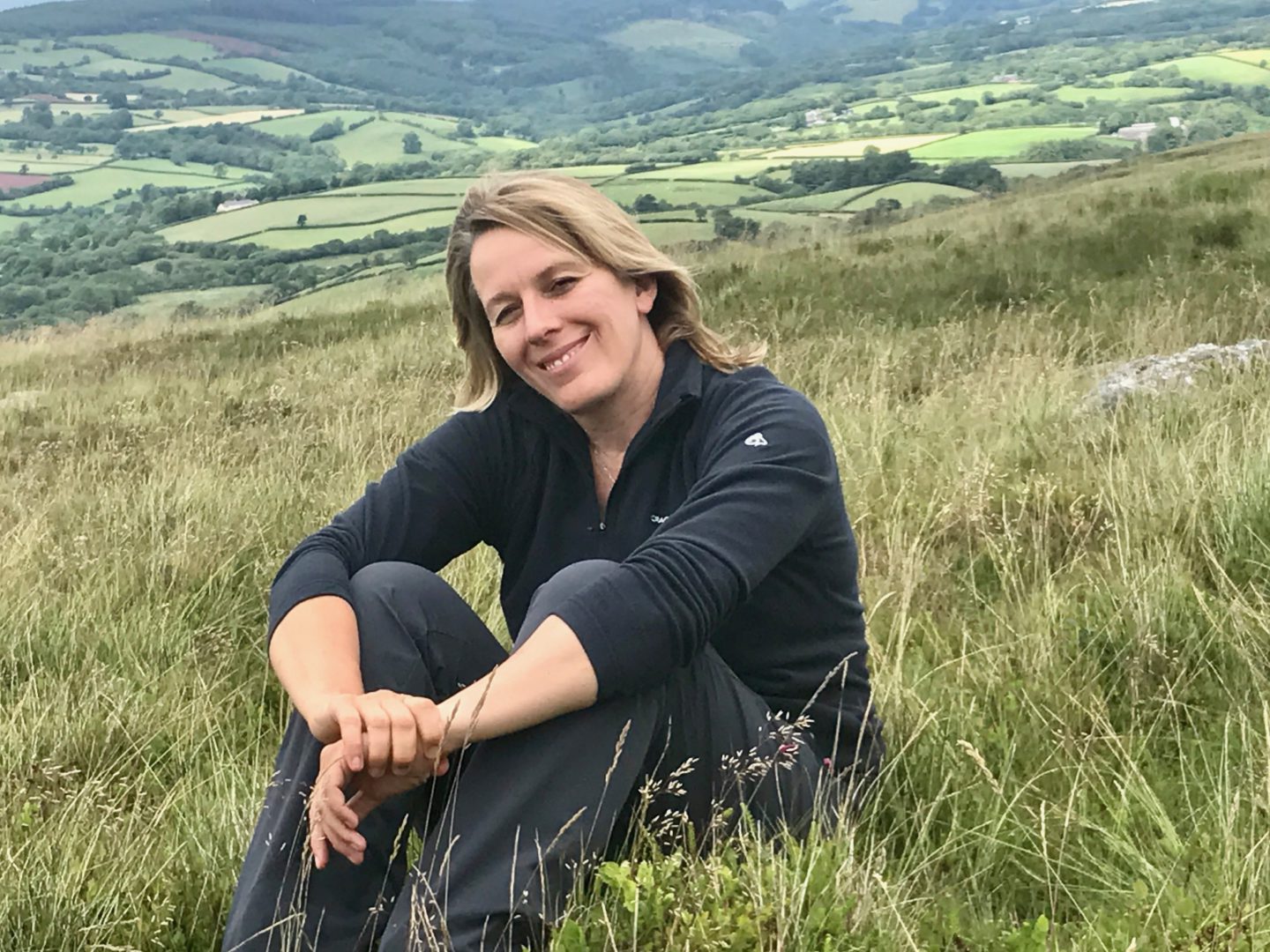 Lauren St John grew up surrounded by horses, a pet giraffe, warthogs, cats and dogs, on a farm and game reserve in Zimbabwe, the inspiration for her award-winning White Giraffe series as well as The Snow Angel.
Dead Man's Cove, the first in her Laura Marlin mystery series, won the Blue Peter Book of the Year Award. Her bestselling One Dollar Horse series was followed by YA horse thriller, The Glory, and middle-grade mysteries Wave Riders and Kat Wolfe Investigates, winner of the Crime Fest Best Crime Novel for Children.
A passionate conservationist, Lauren is the founder of Authors4Oceans, an ambassador for the Born Free Foundation, and a patron for Mane Chance Animal Sanctuary.
When not writing, she is a full-time valet to her cats, Max and Skye.
Conservation & Rescue work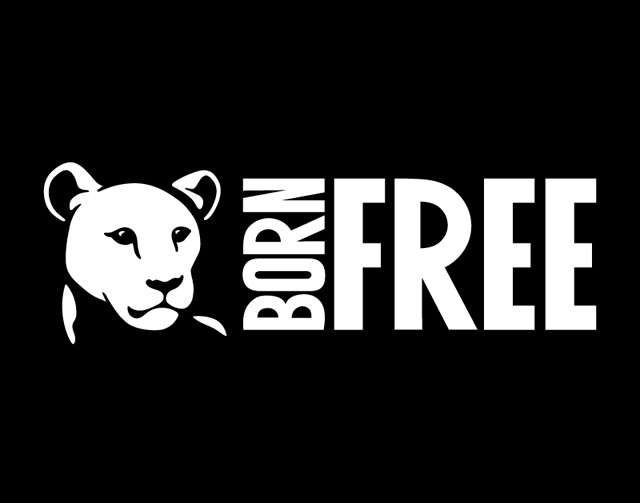 Born Free Foundation
Growing up in Africa, I was lucky enough to see lions, elephants, and leopards in the wild. For that reason, it means the world to me to be an ambassador for Born Free. This incredible charity, founded by Dame Virginia McKenna, Bill Travers MBE and Will Travers OBE, works tirelessly to stop the exploitation and suffering of wild animals in captivity and work with local communities to enhance the survival chances of threatened species in the wild. Born Free's ethos is that all wild animals deserve to be treated with compassion and respect and live natural lives according to their needs. Helping them rescue two dolphins from a crumbling, filthy pool and, after careful rehabilitation, set them free, was one of the most special experiences of my life. And when Born Free rescued a mother leopard and her ten-year-old cubs from a zoo in Cyprus and flew them to Shamwari Game Reserve in South Africa, I had the privilege of travelling with them. I opened the travel crate of one of those cubs, Roxanni, and released her into her peaceful new home Watching the leopard family take their first steps to freedom was unforgettable.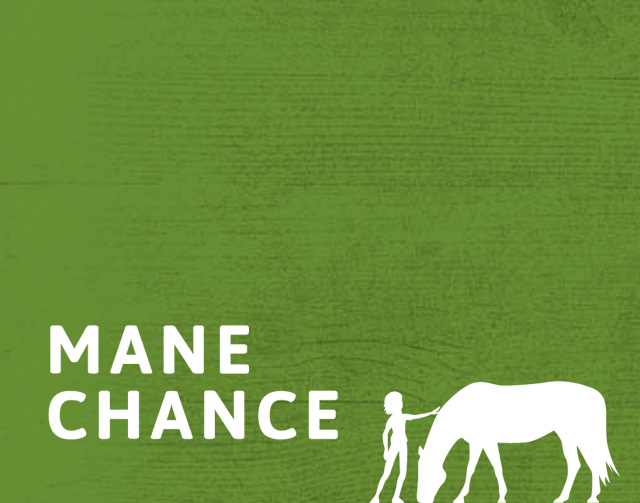 Mane Chance Animal Sanctuary
Kindness is at the heart of the extraordinary work done by Jenny Seagrove, sanctuary manager Abi Smart and the amazing staff at Mane Chance, which saves and heals horses and gives them a beautiful forever home. Compassion for horses is a theme that runs through every one of my horse books, and I'm honoured to be a patron of this amazing charity.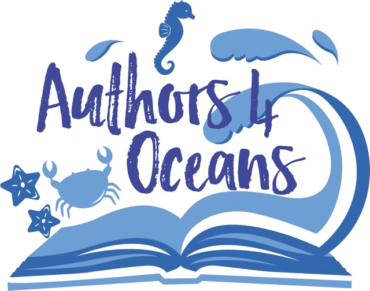 Authors4Oceans
I founded Authors4Oceans in response to the plastic crisis destroying our seas. It started when I ordered a juice at a book store and it came with a plastic straw. That got me thinking about the book industry and what authors, publishers, and booksellers could do to reduce plastic use. Authors4Oceans now has over 60 members, and publishers and booksellers have joined us in committing to eco solutions and working towards a sustainable future. Check out our website if you're inspired to make a difference at school or in your local community.
How I research my books
Before I became a children's author, I travelled the world as a sports, music and travel journalist for The Sunday Times and other newspapers. When I research novels, I approach them in much the same way. For The Glory, I drove 1,400km across the American West and rode a palomino mustang through the mountains of Wyoming. For Wave Riders, I took a six-day sailing course and sailed through slightly terrifying Force 7 winds. And for Finding Wonder, I worked as a groom at a competition yard, toured legendary racing stable, Kingsclere, and travelled to Dartmoor and many of the other locations in my book. These experiences help me bring my characters and locations to life when I'm sitting at my desk with only Max and Skye for company!