Kat Wolfe Takes The Case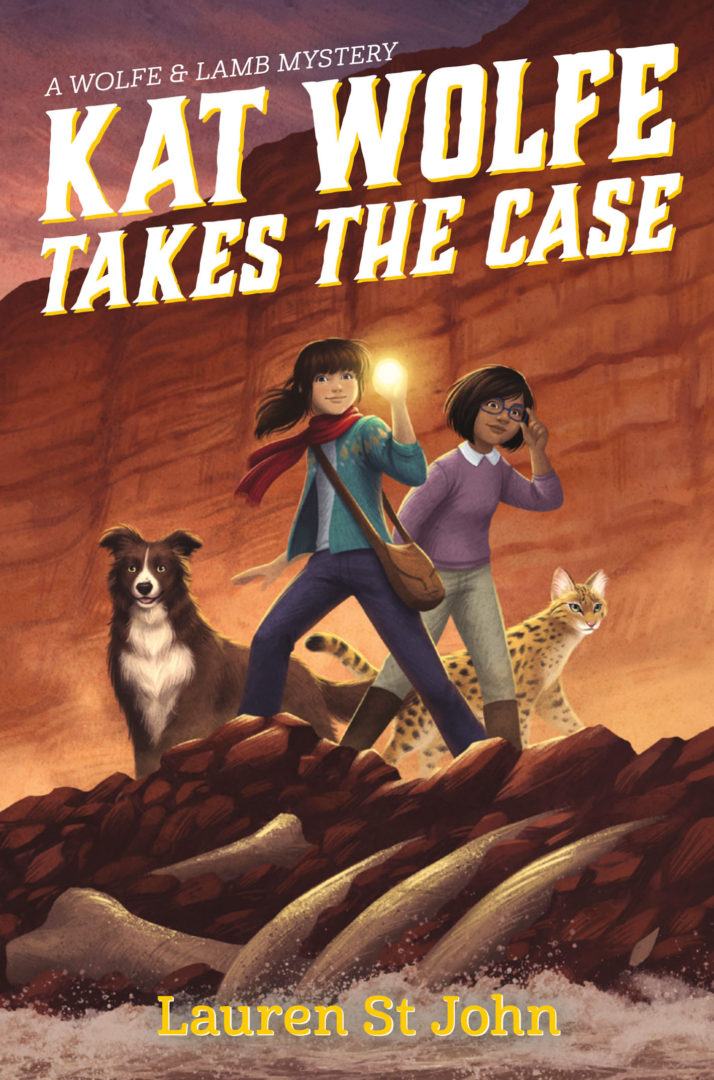 When a landslide on the Jurassic Coast reveals a rare 'dragon' dinosaur, best friends Kat Wolfe and Harper Lamb are thrilled, especially when movie stars and scientists come flocking to Bluebell Bay.
But after they begin investigating a suspicious death, detectives Wolfe and Lamb uncover a secret so dangerous it threatens everything they know. Worse still, Kat's wild cat is in trouble.
Can they solve the mystery – and save Tiny – before it's too late?