The White Giraffe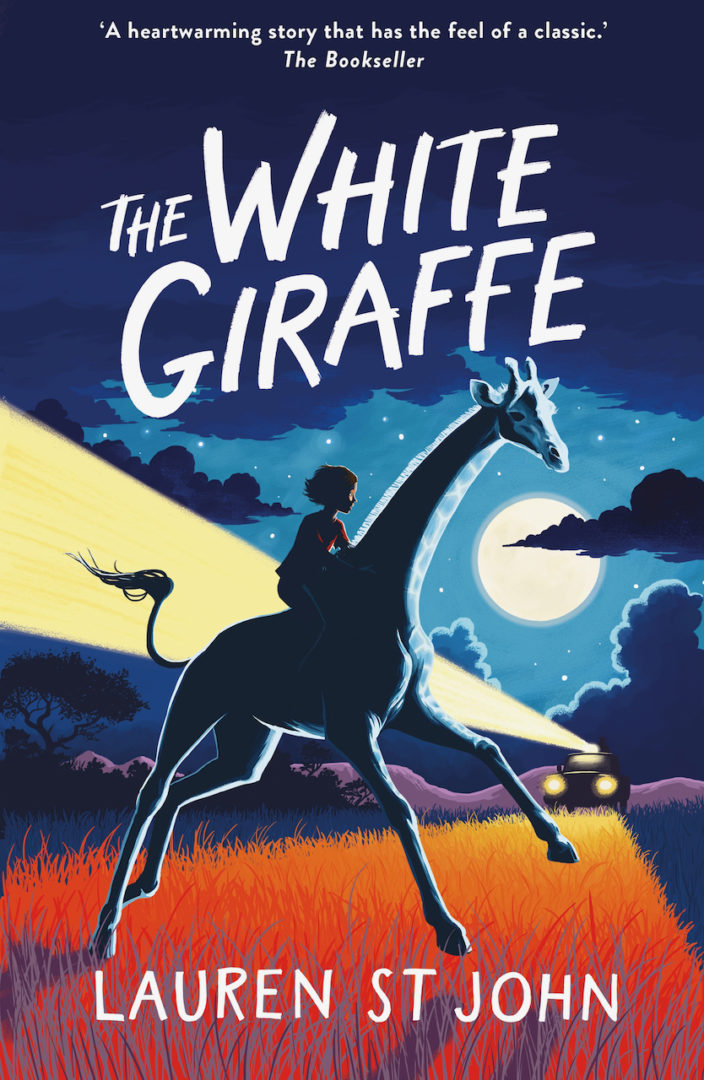 2007 Calderdale Award
2007 Sefton Super Reads Award
2007 Stockport Book Award
2008 East Sussex Award
2008 West Sussex Book Award
2008 Hounslow Junior Book Award
Martine is eleven when she is sent to live on a game reserve in Africa, a place where mysteries and secrets abound, a place where the intoxicating magic of the savannah casts all sorts of spells.
One lonely night, Martine looks out of her window and sees a young giraffe, its white and silver coat tinged with cinnamon in the moonlight. In that moment she knows she is prepared to risk everything for it. The giraffe looks at her as if it is waiting for her…
Also shortlisted for the Sheffield Book Award, the Bay Book Award, the Highland Book Award, the Fantastic Book Award, the Salford Book Award, the Heart of Hawick Award, the Rotherham Book Award. Longlisted for the 2008-9 Great Stone Face Book Award, New Hampshire, US.
More from The White Giraffe Series