The One Dollar Horse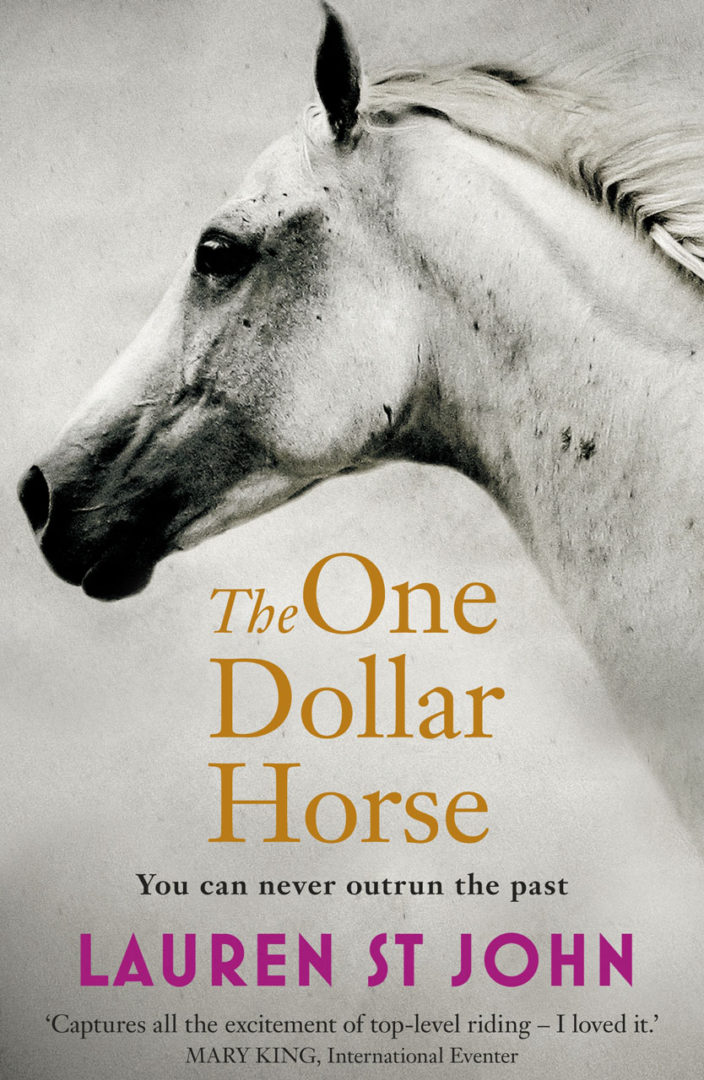 Waterstones Book of the Month
Fifteen year old Casey Blue lives in East London's grimmest tower block and volunteers at a local riding school, but her dream is to win the world's greatest Three Day Event: the Badminton Horse Trials.
When she rescues a starving, half-wild horse, she's convinced that the impossible can be made possible. But she has reckoned without the consequences of her father's criminal record, or the distraction of a boy with melty, dark eyes, with whom she refuses to fall in love.
Casey learns the hard way that no matter how high you jump, or how fast you gallop, you can never outrun the past.